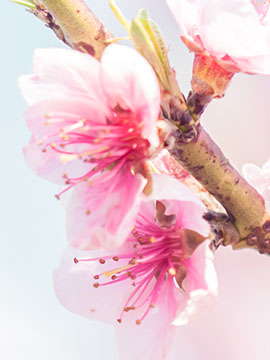 In Memory of
Iwan John Malyj
1930 - 2018


Obituary of Iwan Malyj
Iwan (John) Malyj, 88, of Geneva, died peacefully on October 13, 2018 at Strong Memorial Hospital with his family by his side.
John was born in Mariupol, Ukraine on June 24, 1930 to the late Charles and Anna (Stambula) Malyj. After many years of turmoil and displacement during and after the second World war, John with his parents and siblings (Helen, Olga, and Dmytro) was able to make his way to the United States. He arrived in Geneva, New York on January of 1951.
In September of 1963, John married Olga Krawec and remained with her for his entire life. They were married for 55 years. John and Olga lived a rich life and were devoted to family and their community. He continued to expand and improve upon the Malyj businesses.
In addition to his wife, he is survived by daughter Katia (Kathy) Prelack, son-in-law David Prelack, 3 grandchildren, Anna, Nina, Nikolas, nephews Jim (Kathy Mastellar) and Alan (Anna) Malyj, his sister Olga Zinchenko as well as many special nieces and nephews whom he cherished. He is predeceased by his son Peter, brother Jim, sister Helen, and sister-in law Rebecca. His family will be forever grateful for his hard work and the sacrifices he made for them. He will be truly missed.
Funeral Services will be conducted Friday October 19th at 10:00 AM in the St. Luke's Ukrainian Orthodox Church, 3290 Warners Road. Mr. Malyj will be laid to rest in the St. Luke's Ukrainian Orthodox Cemetery.
Calling hours will be held Thursday October 18th from 5:00 PM to 6:30 PM in the St. Luke's Ukrainian Orthodox Church, followed by a Panakhyda Service that will be conducted at 6:30 PM.
I


Share Your Memory of
Iwan